Former McLaren team boss turns his back on F1 to try and help secure yachting's greatest prize; Will work alongside Red Bull designer Adrian Newey; "Within minutes of talking to Ben I knew I wanted to do it," he says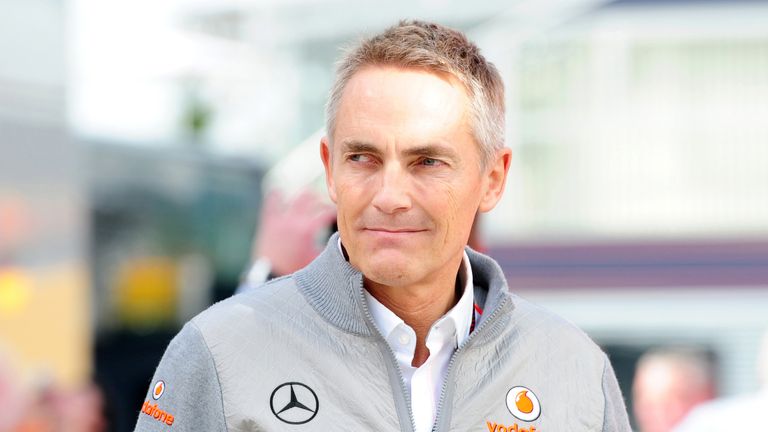 Martin Whitmarsh: New challenge
Former McLaren team principal Martin Whitmarsh has been appointed as CEO of Sir Ben Ainslie's America's Cup team.
Whitmarsh has kept a low profile since he exited from the Woking team in January last year after losing a battle for power with Ron Dennis.
However, the 56-year-old has opted to turn his back on F1 and instead concentrate on helping secure yachting's greatest prize alongside Ainslie, the four-time Olympic champion who helped Oracle Team USA to a stunning America's Cup success in 2013.
Ben Ainslie: Contesting 2017 America's Cup
Whitmarsh said the decision to join Ben Ainslie Racing was an easy one. "There were no negotiations," he told The Daily Telegraph. "Frankly, within minutes of talking to Ben I knew I wanted to do it. I rang him the next morning to accept."
The decision also means that Whitmarsh will be working alongside Adrian Newey, who is adding his design expertise as part of the team's partnership with Red Bull Advanced Technologies.
Newey served as designer at McLaren between 1997 and 2006 before joining Red Bull. He has now stepped back from his role there, although the exact level of his current involvement is unclear.    
"The fact is, Red Bull invest an awful lot of money in Formula One," Whitmarsh said. "And if I was [Red Bull team boss] Christian [Horner] I would be doing all I could to have Adrian focused 100 per cent on F1.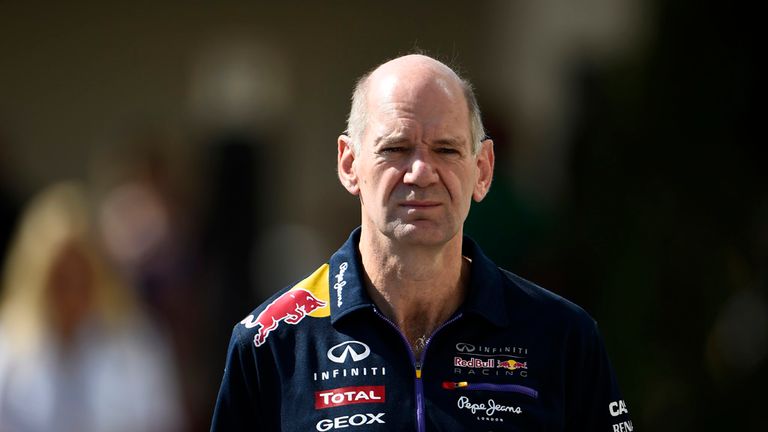 Adrian Newey: Also involved
"But I think someone like Adrian – who is immensely creative – needs an outlet, and I think that we can offer him that."
BAR, who are based in Portsmouth, are planning to compete in the 35th America's Cup in Bermuda in 2017. No British team has won since the inaugural competition in 1851.
Source : http://www1.skysports.com/f1/news/12433/9754986/martin-whitmarsh-has-been-appointed-ceo-of-sir-ben-ainslie8217s-america8217s-cup-team